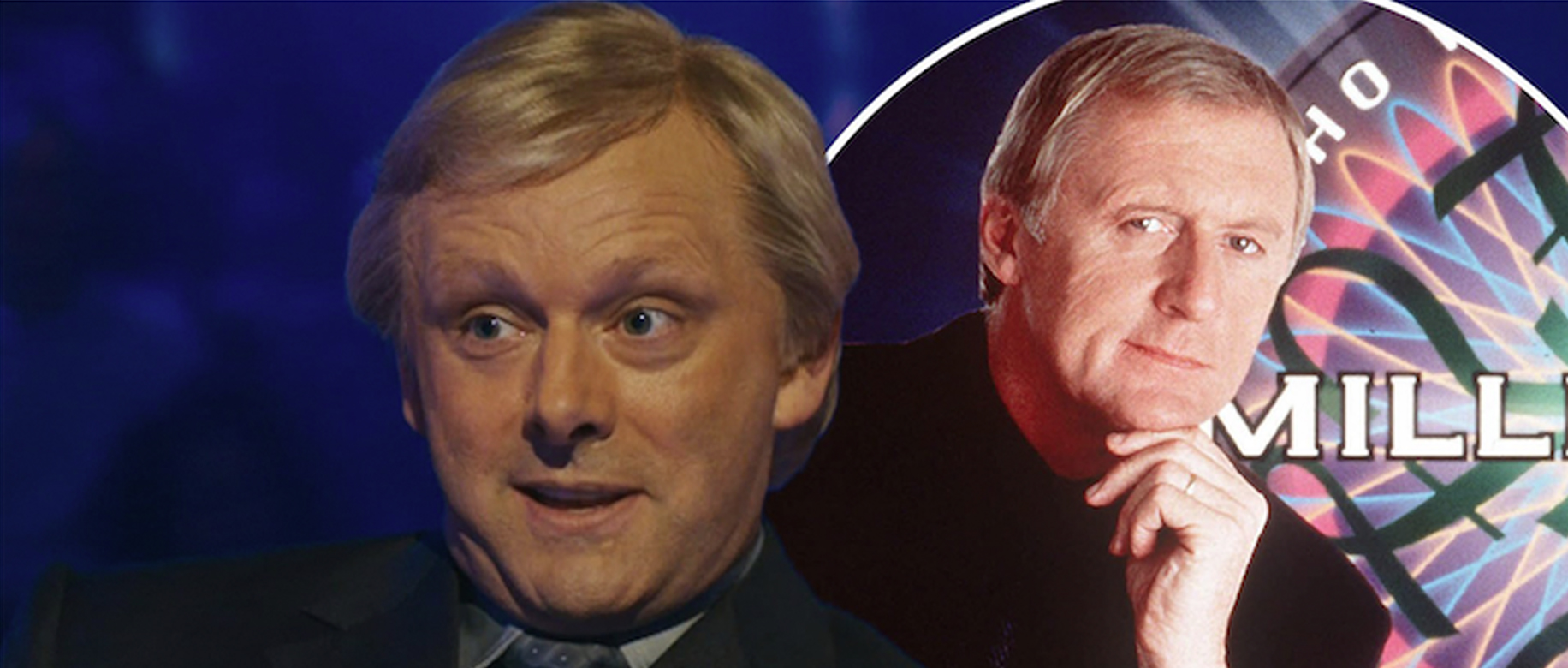 Louis Caseley
Who Wants To Be a Millionaire

October 2020
Live video coming here soon


Louis Caseley will be in residence at Cable Depot for the month of October. He will be investigating how the internet can act as both a material and a setting for art, and how the internet fosters togetherness whilst keeping us apart.

Who Wants To Be a Millionaire has been on air for 20 years and in that time has stayed mostly the same. In 1999 it had 19 million viewers. It's groundbreaking event TV and it's just been rebooted. It's inspiration, excitement and hope; and as a million becomes worth less, it remains an astonishing amount of money to win – or lose – for the person in the chair, and for everyone watching.

Which is why the fraud scandal of 2001, when contestant Charles Ingram cheated his way to a million, exhilarated the nation so much and continues to do so: the defiling of this sacred institution by one man (and his family) has been memorialised in ITV drama Quiz, re-etching the event into the public conscience.

Today cultural events take place on the internet in new ways. The internet gives anyone and anything a platform; and can make the mundane unexpectedly captivating. A 2016 livestream of people trying to navigate a puddle in Newcastle garnered 20,000 viewers on the video streaming app Periscope. Nothing compared to Who Wants To Be a Millionaire in 1999, but still a lot for a puddle.

The internet makes groundbreaking event TV available any time, again and again. I can watch it later. I can navigate away to some other part of the internet at any moment – for elucidation or for diversion. The experience of television is changed, as national communal moments of sitting down to watch it become a thing of the past.

Louis' work focuses on themes of collective memory, constructed fictions, mythologies and function. Through installation, video, and sculpture, he creates familiar but distant environments that employ cultural symbols and artefacts as objects of perception, expectation and potential. He uses found objects and images to question notions of value, origin and sustainability within contemporary art practices and contemporary culture.

Louis will be presenting a livestream from the space on Monday nights through the residency.

As well as the livestream, Cable Depot's website will host a webpage documenting his research and writing throughout the project.